Episodes
Episodes


Thursday Mar 24, 2022
Thursday Mar 24, 2022
The life of Jesus alerts us to a beautiful truth embodied in this quote by Elizabeth Barret Browning, "Earths crammed with heaven, and every common bush afire with God, But only he who sees takes off his shoes; The rest sit round and pluck blackberries." In this episode I explore how we confine the activity of God to a few programmes and events by drawing a line around the sacred.


Thursday Mar 24, 2022
Thursday Mar 24, 2022
In this episode I suggest 3 considerations to help us shift our awareness to the activity of God. (1) We live in a culture that is in opposition to the Kingdom of God (2) Ministry with youth is a yoke not a baton (3) Our adopted posture should be, "Yes, your servant is listening."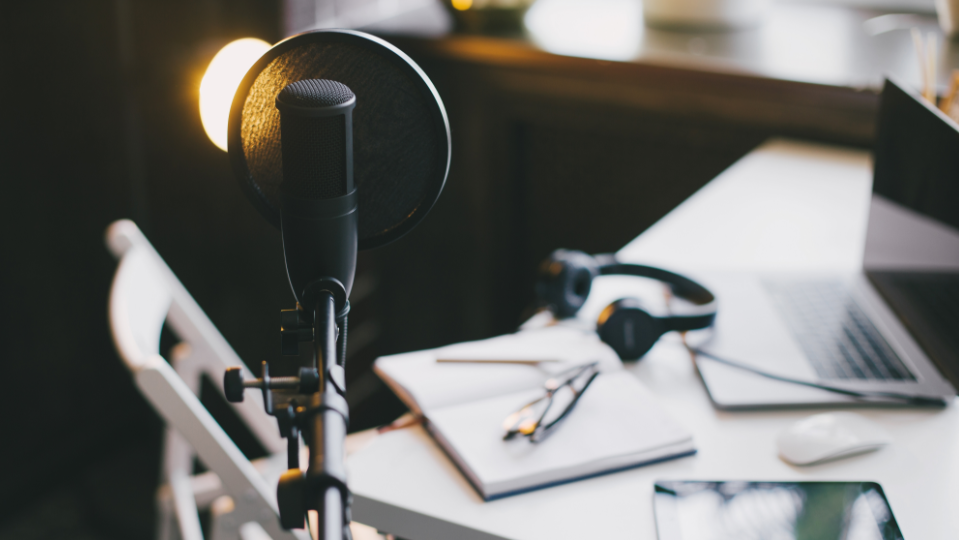 Remember the Way
Hello! My name is Xavier.
I'm on a journey with young people, Jesus and storytelling.
Want to come along?